Have an Antique Show to Add?
Click Here to complete a form for Approval
The mission of this website is to provide an informative guide for
antique collectors and antiques dealers.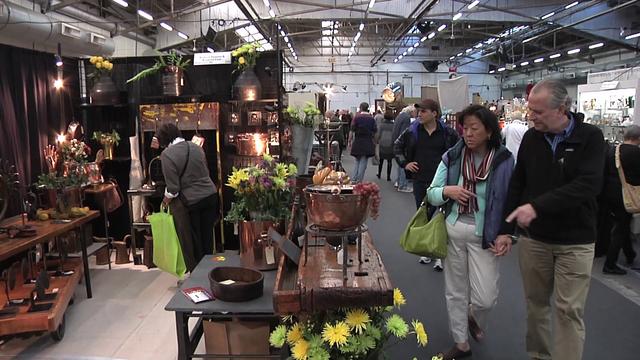 To the left on the nav bar is a comprehensive list of antique markets,museum exhibitions,
antique shows, antique shops, antique galleries, antique auctions, trade magazines, periodicals
and associations throughout the United States, Continental Europe, the United Kingdom and Canada.